.
hanseatic text + translation
Text entering

Text formulation and
design


Text translation

hanseatic - Isabel Narr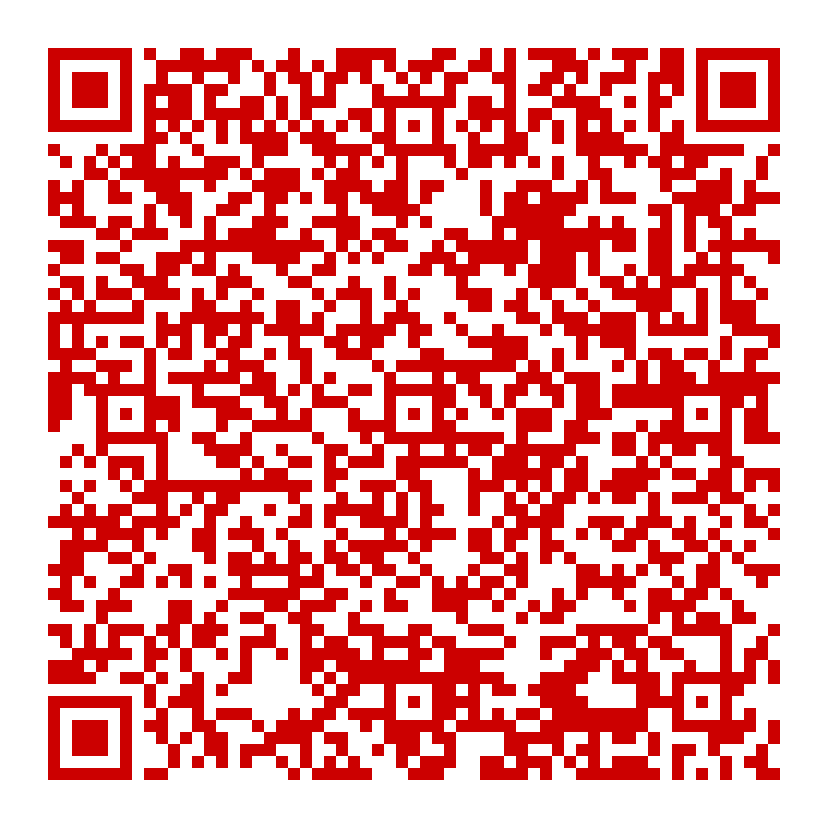 0049 (0)160 92234592
E-Mail: info@hanseatic-text.de
You and your secretary will be supported in handling your entire correspondence. All your exchange of letters will be executed reliably and promptly according to your individual requirements, of course with latest office communication.

We assist you to formulate your texts in order to make sure that your writing will be exactly as requested concerning content and language. It is important for us to fulfill all individual standards from our clients to their entire satisfaction.

No matter if this will be the design of an article or advert , a brochure or flyer to present your company or your daily correspondence.

Commercial and technical translations, specifications and invitations to tender is daily business.
Our partner network will also help you to create your individual homepage ( without barriers) as well as all print media, if requested as corporate design.
All

texts

you

transmit to us will be translated.in

all

languages upon request.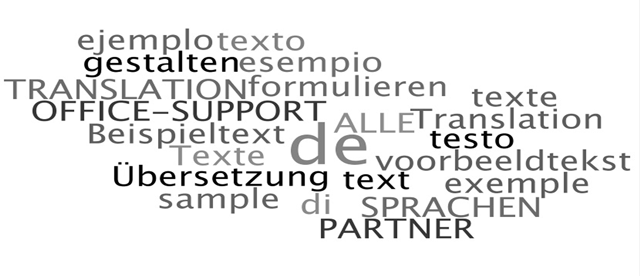 Your Partner in TEXT and TRANSLATION.


---
Ask for your lump sum:
 SPECIAL OFFER
Your homepage in French or Spanish.
We enter, formulate and design and translate your texts as per your individual request!

---